hi, hello, how are you?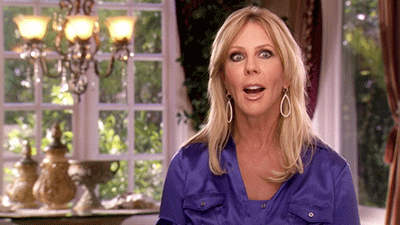 Yes, I'm back. I've recently started running the blog for Dextress Hair, and it's inspired me to pursue my dream of working from home wearing pyjamas all day by freelance blogging, so, in an attempt to achieve that, I'll be blogging on here again.
The idea is to focus on more long-form and ~think pieces~ so you'll have that to look forward to, I suppose. If for any reason you did want to hire me to write for you, have a click on my "contact" page and send me an email – or just send me good Real Housewives gifs.